16u DJ Workstation Flight Case Rack with Side Tables and 10u Mixer Slant
16u DJ Workstation Flight Case Rack with Side Tables and 10u Mixer Slant
16u DJ Workstation Flight Case Rack with Side Tables and 10u Mixer Slant
10 mm / 0.39" plywood with Black Laminate Face. Adjustable 10u Rack strip for Mixers/CDJs etc./li>
Ata rated Heavy Duty full flight case spec! /li>
Detachable front, top and rear lids. 530mm deep centre section. /li>
4 Recessed Flip Handles. /li>
Aluminium double profiles. /li>
8 Heavy Duty Butterfly Latches with Padlock eyes /li>
Chrome-plated ball corners, aluminium edges. /li>
Professional build quality and unbeatable value for money. /li>
4 Heavy Duty Castors (2 lockable). /li>
Both Lids have drop down legs so you can use as tables! Foam lined shelf for laptops etc!

Please Note: Listing is for flight case only.
Rigid PVC Laminate
Black Rigid PVC
M8660
Dark Grey Rigid PVC
04931
Light Grey Rigid PVC
M8662
White Rigid PVC
M8667
Dark Blue Rigid PVC
M8666
Blue Rigid PVC
M8661
Purple Rigid PVC
M8676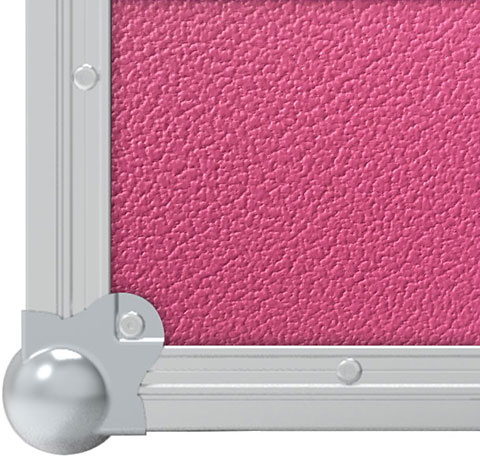 Pink Rigid PVC
M8674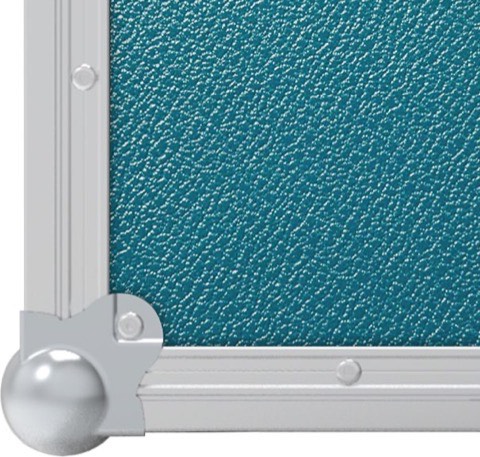 Turquoise Rigid PVC
M8673
Mint Green Rigid PVC
M8675
Olive Green Rigid PVC
M8671
Brown Rigid PVC
M8668
Bordeaux Rigid PVC
M8672
Red Rigid PVC
M8663
Orange Rigid PVC
M8665
Yellow Rigid PVC
M8664
Phenolic and Aluminium
Black Hexaboard
NSP-HB
Black Phenolic (smooth)
NSP-SP
Diamond Board
NSP-DB
Aluminium Stucco
M8441
HPL (High Pressure Laminate)
Black HPL
NSP-001HPL
Slate Grey HPL
NSP-020HPL
Light Grey HPL
NSP-021HPL
Navy Blue HPL
NSP-205HPL
Royal Blue HPL
NSP-207HPL
Red HPL
NSP-109HPL
Navy Green HPL
NSP-162HPL
Yellow HPL
NSP-310HPL
Lightweight Material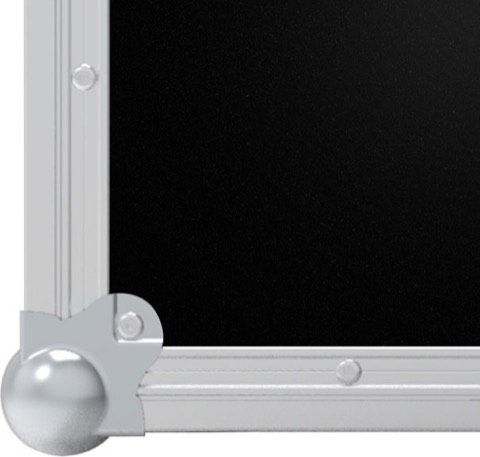 Black Flight Panel
M865007
Grey Flight Panel
M865207
Blue Flight Panel
M865107
Red Flight Panel
M865307
Ultra Flite
X200010