Custom Built 8U Wooden Studio Rack
Special Price
£333.19
£277.66
Regular Price
£340.00
Custom built studio furniture designed and manufactured n the UK. Available in a range of woods to suit your needs.
The Ultimate Rack Furniture
Made in
Britain
All of our furniture and racks are designed to specification, to suit your requirements and Rack space or style. All items are available to order, however we specialise in bespoke furniture and cabinetry
Custom built to suit your model.
View Corporate Video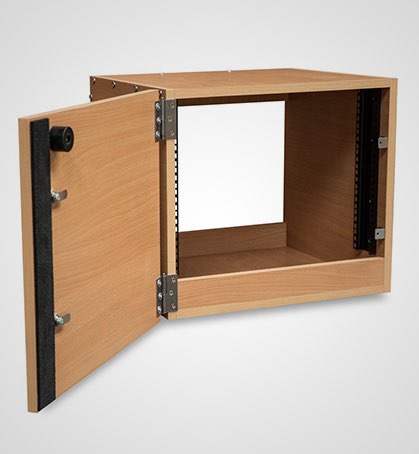 Superior Features
Custom Built Rack Furniture.
Custom Built to Order
8U Rack Space
Wide Range of Woods
Plain or Varnished Finishes
Finished with Cherry Edging Strip
Dims: w536mm x d500mm x h400mm
Depending on the unit being designed we will recommend the most suitable material, the item pictured uses pre-finished 18mm MDF with a cherry veneer. Finished off with cherry edging strip.
Rigid PVC Laminate
Black Rigid PVC
M8660
Dark Grey Rigid PVC
04931
Light Grey Rigid PVC
M8662
White Rigid PVC
M8667
Dark Blue Rigid PVC
M8666
Blue Rigid PVC
M8661
Purple Rigid PVC
M8676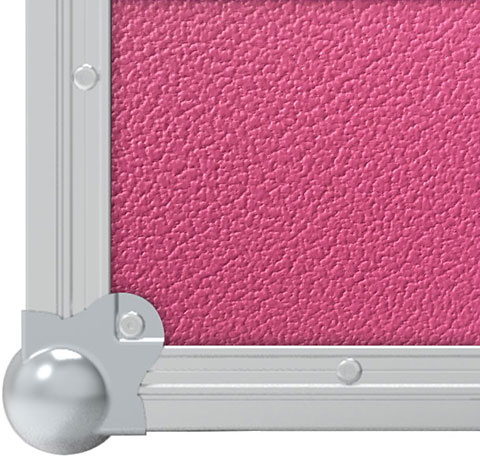 Pink Rigid PVC
M8674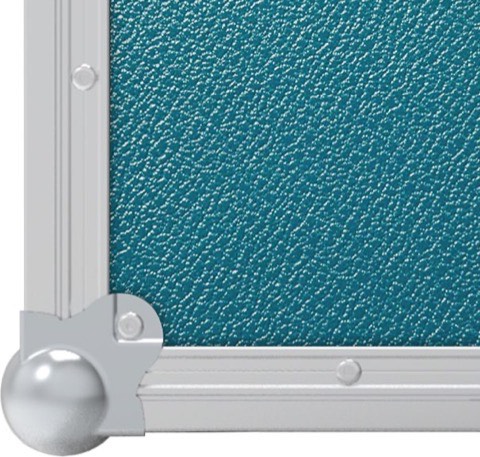 Turquoise Rigid PVC
M8673
Mint Green Rigid PVC
M8675
Olive Green Rigid PVC
M8671
Brown Rigid PVC
M8668
Bordeaux Rigid PVC
M8672
Red Rigid PVC
M8663
Orange Rigid PVC
M8665
Yellow Rigid PVC
M8664
Phenolic and Aluminium
Black Hexaboard
NSP-HB
Black Phenolic (smooth)
NSP-SP
Diamond Board
NSP-DB
Aluminium Stucco
M8441
HPL (High Pressure Laminate)
Black HPL
NSP-001HPL
Slate Grey HPL
NSP-020HPL
Light Grey HPL
NSP-021HPL
Navy Blue HPL
NSP-205HPL
Royal Blue HPL
NSP-207HPL
Red HPL
NSP-109HPL
Navy Green HPL
NSP-162HPL
Yellow HPL
NSP-310HPL
Lightweight Material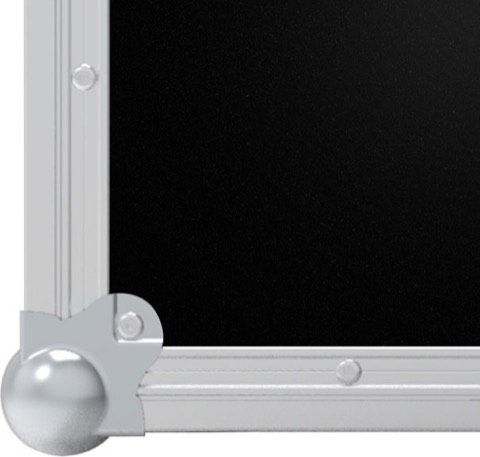 Black Flight Panel
M865007
Grey Flight Panel
M865207
Blue Flight Panel
M865107
Red Flight Panel
M865307
Ultra Flite
X200010