Universal 24 - 27 inch Screen Carry Case - Padded Shoulder Bag
Special Price
£144.00
Regular Price
£192.00
Universal carry bag for a range of 24-27 inch displays and computer screens.
Universal Display Carry Case
New and
Improved
Designed to fit a range of 24-27 inch screens and displays. Made to be lightweight whilst remaining sturdy, our iMac bags are used worldwide by over 15,000 individual customers and companies, including Apple and their resellers.
Leading the way for a premium carry solution, the NSP Screen Tote Bag has been a "must have" for professionals seeking the power of their iMac but without the restriction of a desktop.
View Cooperate Video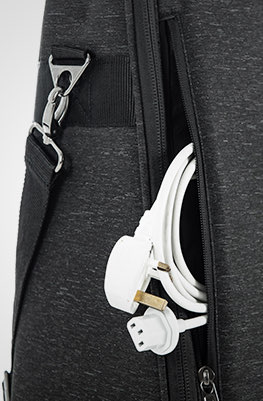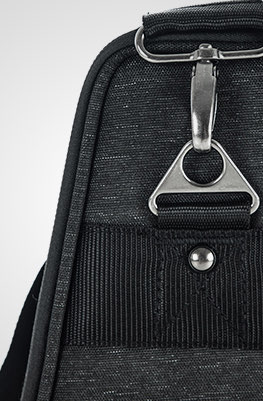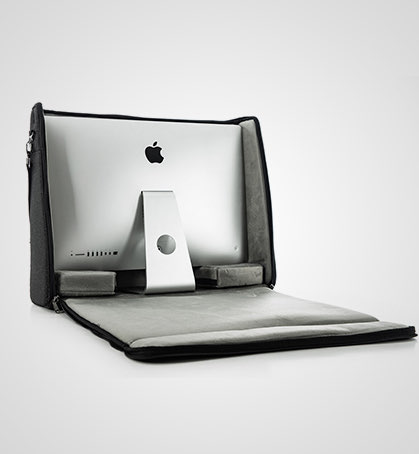 Superior Features
Designed to house 24-27 inch screens
A universal protective carry bag designed to fit a range of computer displays and screens.
We have carefully designed these Carry Bags to suit 24-27 inch displays enabling you to transport your screen easily and securely.
Heavy Duty Double Lining
Internal Padding for Screen Protection
Large Front-Opening Design
Padded Shoulder Strap
Padded Carry Handle
Discrete Accessory Pockets
Material: 1640D Polyester
Weight: 3KG
1 Year Guarantee
Ext Dims: 670mm x 230mm x 540mm
Rigid PVC Laminate
Black Rigid PVC
M8660
Dark Grey Rigid PVC
04931
Light Grey Rigid PVC
M8662
White Rigid PVC
M8667
Dark Blue Rigid PVC
M8666
Blue Rigid PVC
M8661
Purple Rigid PVC
M8676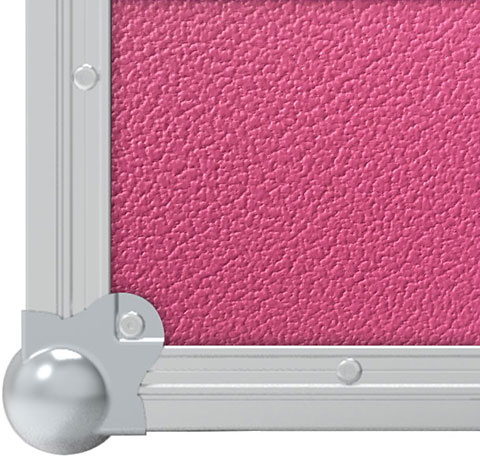 Pink Rigid PVC
M8674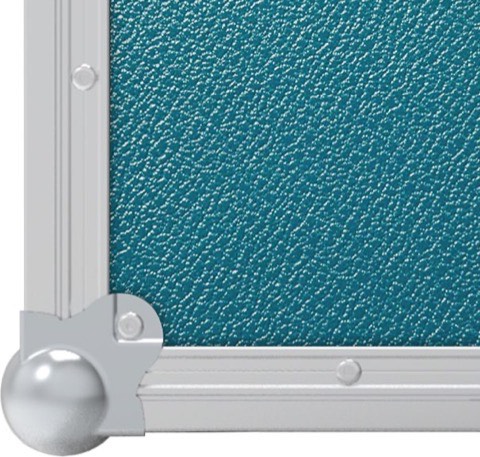 Turquoise Rigid PVC
M8673
Mint Green Rigid PVC
M8675
Olive Green Rigid PVC
M8671
Brown Rigid PVC
M8668
Bordeaux Rigid PVC
M8672
Red Rigid PVC
M8663
Orange Rigid PVC
M8665
Yellow Rigid PVC
M8664
Phenolic and Aluminium
Black Hexaboard
NSP-HB
Black Phenolic (smooth)
NSP-SP
Diamond Board
NSP-DB
Aluminium Stucco
M8441
HPL (High Pressure Laminate)
Black HPL
NSP-001HPL
Slate Grey HPL
NSP-020HPL
Light Grey HPL
NSP-021HPL
Navy Blue HPL
NSP-205HPL
Royal Blue HPL
NSP-207HPL
Red HPL
NSP-109HPL
Navy Green HPL
NSP-162HPL
Yellow HPL
NSP-310HPL
Lightweight Material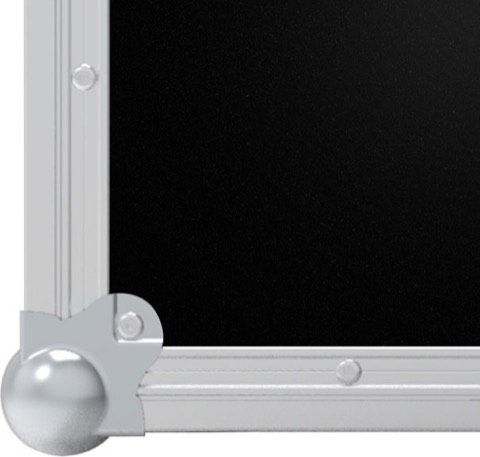 Black Flight Panel
M865007
Grey Flight Panel
M865207
Blue Flight Panel
M865107
Red Flight Panel
M865307
Ultra Flite
X200010