Waterproof Plastic Case - ID 1080 x 390 x 150
Our range of plastic cases are lightweight and waterproof (IP67), designed to hold various equipment and accessories. Includes Pick and Pluck foam with ID of 1080mm x 390mm x 150mm
Our range of plastic cases are lightweight and waterproof (IP67), designed to hold various equipment and accessories such as cameras, lenses, drones, touring equipment and instruments to name a few. The case includes pick and pluck foam (cubed foam) which will allow you to shape the protective foam around your equipment. Custom CNC foam inserts are also available, get in touch for a quote.
You can find all of the case specifications and measurements below, if you have any questions please contact us for advice.
Features
| | |
| --- | --- |
| Material: | Polypropylene |
| Colour & Finish: | Black |
| Working Temperature: | -18℃ to 83℃ |
| Waterproof: | Yes IP67 |
| Ext Dimensions (WxDxHmm): | 1148 x 443 x 180 |
| Int Dimensions (WxDxHmm): | 1080 x 390 x 150 |
| Warranty: | 5 Years |
| Weight: | 5.83kg |
| Wheels & Pull Out Handle: | No |
| Airline Carry on Size: | No |
| Lockable: | Yes (Padlock Eye) |
| Internals: | Pick and Pluck Foam |
Secure Clasp Locks
Click system ensures that your cases is always closed and prevents any potential accidents.
Strong and Durable Hinges
Durable hinges with a steady and smooth motion when in use.
Cubed Foam
Pick and Pluck foam included to suit a wide range of equipment and industries. Alternatively, ask about out custom foam inserts.
Custom CNC Foam Inserts
We offer custom CNC foam inserts that not only protects your equipment and lasts longer but looks great too! Get in touch for a quote.
Ergonomic Handle
Ergonomic carry handle for easy transportation.
Padlock Eyes
Ensure your equipment is always protected with our additional lock holes. Will suit a range of various padlocks.
Rigid PVC Laminate
Black Rigid PVC
M8660
Dark Grey Rigid PVC
04931
Light Grey Rigid PVC
M8662
White Rigid PVC
M8667
Dark Blue Rigid PVC
M8666
Blue Rigid PVC
M8661
Purple Rigid PVC
M8676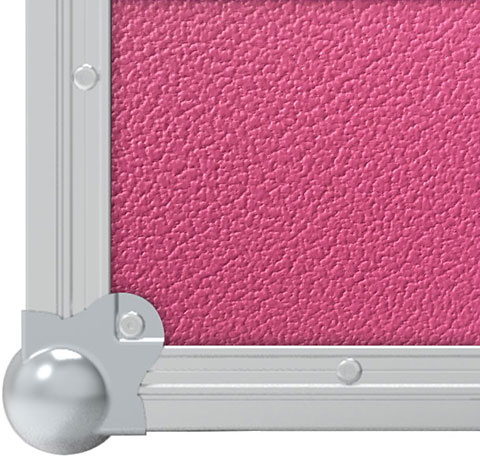 Pink Rigid PVC
M8674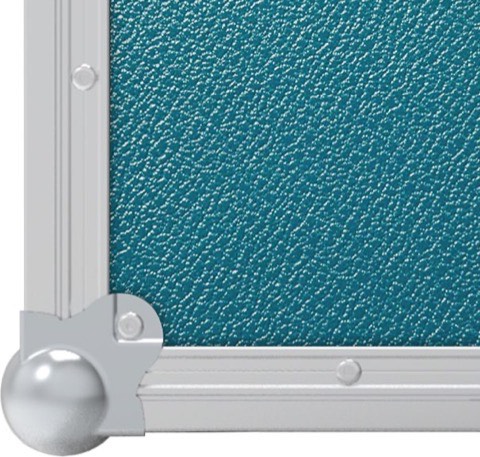 Turquoise Rigid PVC
M8673
Mint Green Rigid PVC
M8675
Olive Green Rigid PVC
M8671
Brown Rigid PVC
M8668
Bordeaux Rigid PVC
M8672
Red Rigid PVC
M8663
Orange Rigid PVC
M8665
Yellow Rigid PVC
M8664
Phenolic and Aluminium
Black Hexaboard
NSP-HB
Black Phenolic (smooth)
NSP-SP
Diamond Board
NSP-DB
Aluminium Stucco
M8441
HPL (High Pressure Laminate)
Black HPL
NSP-001HPL
Slate Grey HPL
NSP-020HPL
Light Grey HPL
NSP-021HPL
Navy Blue HPL
NSP-205HPL
Royal Blue HPL
NSP-207HPL
Red HPL
NSP-109HPL
Navy Green HPL
NSP-162HPL
Yellow HPL
NSP-310HPL
Lightweight Material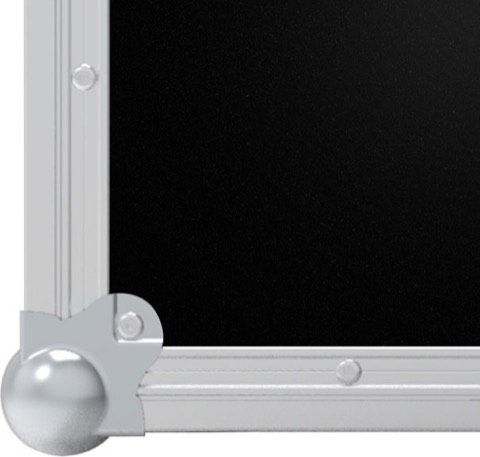 Black Flight Panel
M865007
Grey Flight Panel
M865207
Blue Flight Panel
M865107
Red Flight Panel
M865307
Ultra Flite
X200010