Euro Trucker Road Trunk Flight Case
Special Price
£342.55
£285.46
Regular Price
£403.00
These popular road trunks are favourites amongst touring companies. The external size of these trunks makes it perfect for loading trucks and maximising the floor space.
The Ultimate Euro Trucker Flight Case
Made in Britain
These popular road trunks are a favourite amongst touring companies due to the external size of the case being designed for a perfect fit when loading trucks, helping to maximise floor space. We also have available our half truck size that are capable of stacking on the full Euro size.
Custom options are available upon request such as company branding and coloured finishes.
View Cooperate Video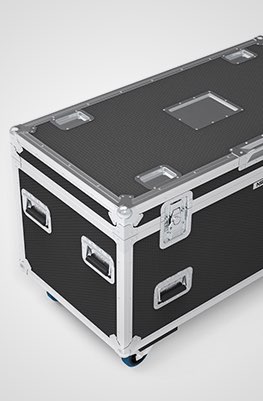 Optional Extras
Our euro trucker road trunks are available with a range of options to suit your requirements. Upgrade the interior of the trunk to maximise space with our optional extras such as dividers and trays or a simple foam lining.
Trunk Dimensions (WxDxH mm)
Internal Dimensions: 1138 x 568 x 562
External Dimensions: 1179 x 609 x 737
Superior Features
Euro Trucker Road Trunk Flight Case
We have designed this case to be the best value on the market, full tour grade using the highest quality of hardware. Our Euro Trucker Road Trunks are built to last a lifetime.
9mm Birch Plywood
Black Phenolic Finish
Heavy Duty Hardware
Hinged Lid
8 x Recessed Flip Handles
2 x Large Recessed Latches
2 x Large Recessed Lid Stays
Stacking Castor Dishes
Recessed Label Dish
Lifetime Guarantee
Rigid PVC Laminate
Black Rigid PVC
M8660
Dark Grey Rigid PVC
04931
Light Grey Rigid PVC
M8662
White Rigid PVC
M8667
Dark Blue Rigid PVC
M8666
Blue Rigid PVC
M8661
Purple Rigid PVC
M8676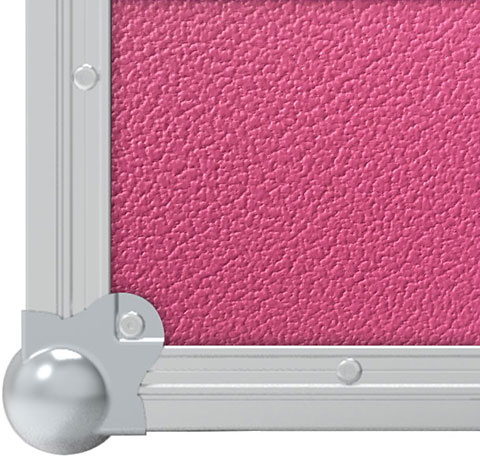 Pink Rigid PVC
M8674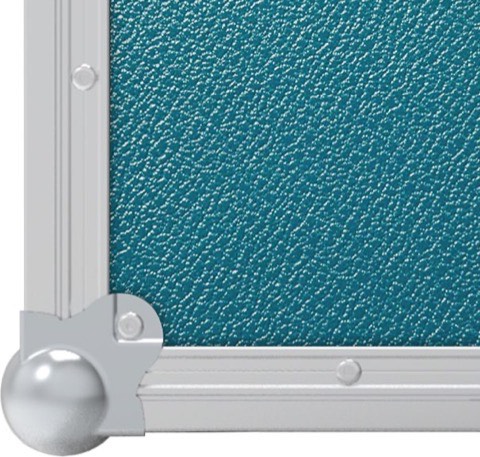 Turquoise Rigid PVC
M8673
Mint Green Rigid PVC
M8675
Olive Green Rigid PVC
M8671
Brown Rigid PVC
M8668
Bordeaux Rigid PVC
M8672
Red Rigid PVC
M8663
Orange Rigid PVC
M8665
Yellow Rigid PVC
M8664
Phenolic and Aluminium
Black Hexaboard
NSP-HB
Black Phenolic (smooth)
NSP-SP
Diamond Board
NSP-DB
Aluminium Stucco
M8441
HPL (High Pressure Laminate)
Black HPL
NSP-001HPL
Slate Grey HPL
NSP-020HPL
Light Grey HPL
NSP-021HPL
Navy Blue HPL
NSP-205HPL
Royal Blue HPL
NSP-207HPL
Red HPL
NSP-109HPL
Navy Green HPL
NSP-162HPL
Yellow HPL
NSP-310HPL
Lightweight Material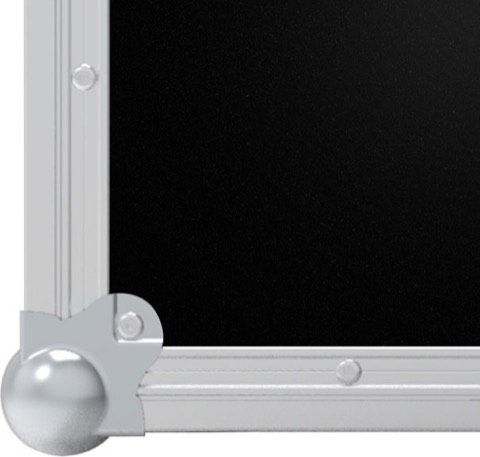 Black Flight Panel
M865007
Grey Flight Panel
M865207
Blue Flight Panel
M865107
Red Flight Panel
M865307
Ultra Flite
X200010