HPRC Water Resistant Soft Carry Bag for DJI Phantom
Special Price
£237.49
£197.91
Regular Price
£250.00
HPRC Water Resistant Soft Carry Bag for DJI Phantom. This soft bag for DJI Phantom 4 with prop guards on from HPRC is constructed from wear-resistant polyester
Constructed from a wear-resistant polyester, this soft carry case is the perfect solution for transporting your DJI Phantom 4, Phantom 4 Pro, Phantom 4 Pro + with prop guards.
Other features include a reversed zipper for increased water resistance and a padded lid for enhanced protection. As well as these feature the case can be used as either a carry case or a backpack with the added handle and straps.
This case can hold:
Phantom 4 / Phantom 4 Pro / Phantom 4 Pro+ quadcopter with props and prop guards attached
3 x spare flight batteries
Transmitter
Battery charger
Spare props
Additional space for cables, tools, small accessories.
Please note: *Drone not included.
Dimensions:
560x560x245(mm) - 22x22x9.6"(in)

Weight:
Rigid PVC Laminate
Black Rigid PVC
M8660
Dark Grey Rigid PVC
04931
Light Grey Rigid PVC
M8662
White Rigid PVC
M8667
Dark Blue Rigid PVC
M8666
Blue Rigid PVC
M8661
Purple Rigid PVC
M8676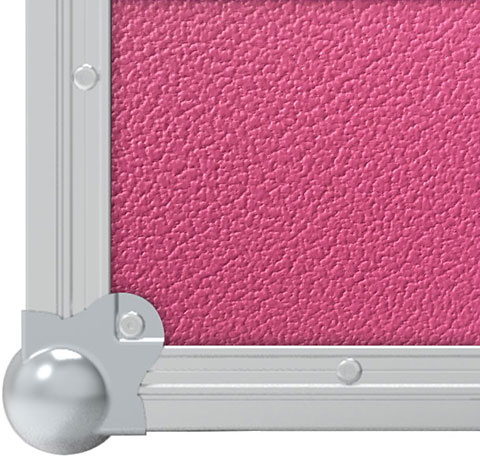 Pink Rigid PVC
M8674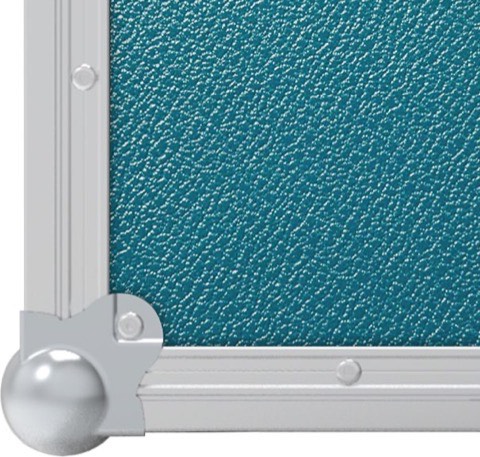 Turquoise Rigid PVC
M8673
Mint Green Rigid PVC
M8675
Olive Green Rigid PVC
M8671
Brown Rigid PVC
M8668
Bordeaux Rigid PVC
M8672
Red Rigid PVC
M8663
Orange Rigid PVC
M8665
Yellow Rigid PVC
M8664
Phenolic and Aluminium
Black Hexaboard
NSP-HB
Black Phenolic (smooth)
NSP-SP
Diamond Board
NSP-DB
Aluminium Stucco
M8441
HPL (High Pressure Laminate)
Black HPL
NSP-001HPL
Slate Grey HPL
NSP-020HPL
Light Grey HPL
NSP-021HPL
Navy Blue HPL
NSP-205HPL
Royal Blue HPL
NSP-207HPL
Red HPL
NSP-109HPL
Navy Green HPL
NSP-162HPL
Yellow HPL
NSP-310HPL
Lightweight Material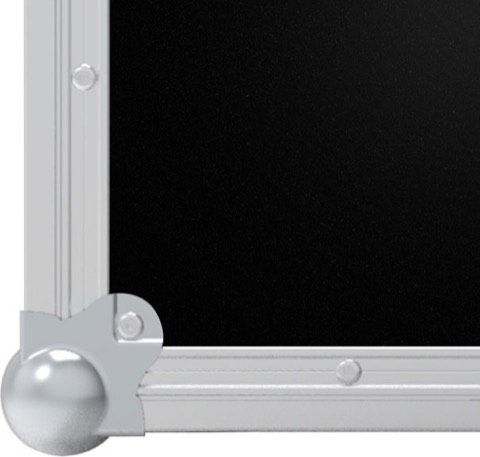 Black Flight Panel
M865007
Grey Flight Panel
M865207
Blue Flight Panel
M865107
Red Flight Panel
M865307
Ultra Flite
X200010