HPRC HPRC2500 Waterproof Hard Case - 478 x 390 x 194
Special Price
£166.25
£138.54
Regular Price
£175.00
HPRC Waterproof Hard Case - HPRC2500 - 478 x 390 x 194. Lightweight, waterproof, unbreakable case that can be used to carry every kind of equipment and accessories.
HPRC waterproof hard case, lightweight in design which can be used for any kind of equipment and accessories no matter the industry you're in. Designed to withstand falls and impacts whilst being resistant to dust, moisture, acid & sand, offering unparalleled protection whilst in transit.
With various internal options available, the case can be made to suit your needs.
Features on this case include:
Ergonomic handle
Automatic valve which automatically adjusts the air pressure inside
Waterproof - Internal O ring made from Neoprene PA66
Robust closing hooks for fluidity.
Reinforced corners to make the case extremely shock resistant
The temperature range is guaranteed - 40 ° C - (40 ° F) up to + 80 ° C (+176 ° F).
Materials: made of a patented material given by a special compound based on polypropylene TTX01, glass fibre and rubber. It is also composed of PA66, SEBS, PA66GF30, ALU, Stainless Steel. Maximum protection with minimal weight. The TTX01 and the use of materials such as aluminium for the trolley versions, allow to obtain a final weight of HPRC cases
up to 20% lighter than the competition
. Designed to offer maximum protections whilst lightness in weight.
The TTX01 materials give the cases the feature to withstand impacts, drops and pressures thanks to its high resistance associated elasticity. Our HPRC cases are used to extreme temperatures (hot or cold) whilst not losing its distinctive features.
The HPRC collection has been subjected to severe tests based on norms / national and international standards, such as for example the ATA 300, IP67, STANAG 4280, DS 81-
41
FALL, IMPACT HANDLE, SEALED, UV SEAL OF MATERIAL COLOR
. These certifications guarantee the quality of the HPRC product and its durability.
Dimensions:
Internal Dimensions 450x323x175(mm) - 17.72x12.72x6.89(in)
External Dimensions 478x390x194(mm) - 18.82x15.35x7.64(in)
lid: 46(mm) - 1,81(in) bottom: 129(mm) - 5.08(in)

Weight:
Empty: 3,15kg - 6.94lbs
With cubed foam: 3,71kg - 8.18lbs
Rigid PVC Laminate
Black Rigid PVC
M8660
Dark Grey Rigid PVC
04931
Light Grey Rigid PVC
M8662
White Rigid PVC
M8667
Dark Blue Rigid PVC
M8666
Blue Rigid PVC
M8661
Purple Rigid PVC
M8676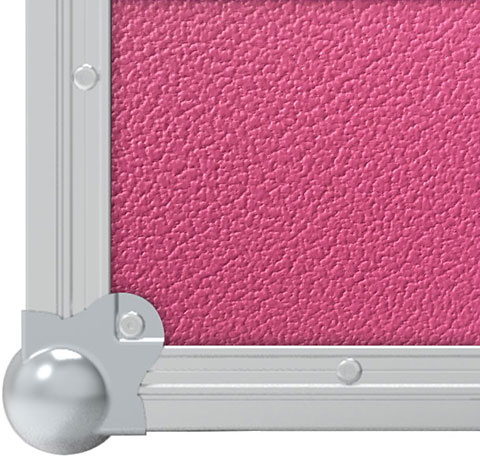 Pink Rigid PVC
M8674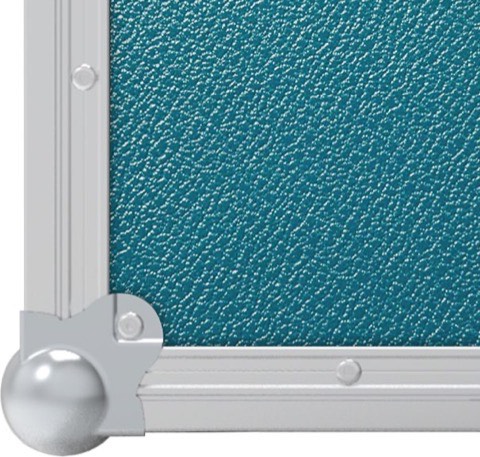 Turquoise Rigid PVC
M8673
Mint Green Rigid PVC
M8675
Olive Green Rigid PVC
M8671
Brown Rigid PVC
M8668
Bordeaux Rigid PVC
M8672
Red Rigid PVC
M8663
Orange Rigid PVC
M8665
Yellow Rigid PVC
M8664
Phenolic and Aluminium
Black Hexaboard
NSP-HB
Black Phenolic (smooth)
NSP-SP
Diamond Board
NSP-DB
Aluminium Stucco
M8441
HPL (High Pressure Laminate)
Black HPL
NSP-001HPL
Slate Grey HPL
NSP-020HPL
Light Grey HPL
NSP-021HPL
Navy Blue HPL
NSP-205HPL
Royal Blue HPL
NSP-207HPL
Red HPL
NSP-109HPL
Navy Green HPL
NSP-162HPL
Yellow HPL
NSP-310HPL
Lightweight Material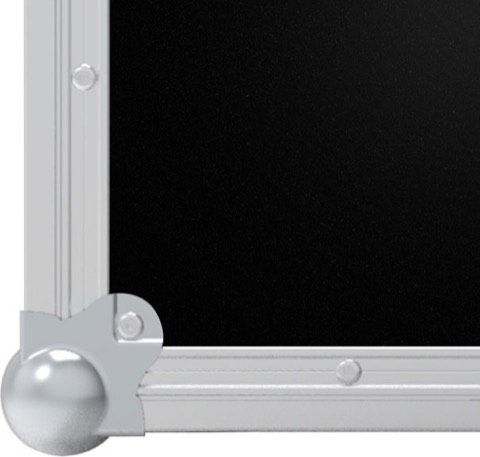 Black Flight Panel
M865007
Grey Flight Panel
M865207
Blue Flight Panel
M865107
Red Flight Panel
M865307
Ultra Flite
X200010