Lock Your Flight Case with ABUS TSA-Certified Cable Lock
Special Price
£11.05
£9.21
Regular Price
£13.00
Safely lock your flight case with an ABUS TSA Certified Cable Lock.
Safely lock your flight case with an ABUS TSA Certified Cable Lock.
Works perfectly with all flight cases that have padlock eyes.
Abus 148TSA Combination cable lock, essential security for visitors to the USA. The T.S.A. (Transport Security Administration) is an agency of the U.S. Department of Homeland security which is responsible for the safety and security of the public travelling to the United States. Abus TSA Luggage locks allow the agency to open and search air passenger's luggage and then relock using a TSA master key. Width: 20mm. height: 54mm. Depth: 14mm. Shackle width: 37mm. Shackle height: 17mm. Shackle diameter: 2mm. From the flagship ABUKA20432 (Granit Padlock) close shackle insurance padlock, featuring the high security. Abus plus locking mechanism, to a small keyed or combination padlock to secure your luggage when on holiday. Abus have the right security product for just about every application. The range includes a wide selection of keyed alike padlocks which offer the convenience of 2 or more padlocks supplied that operate using just one key, ideal for schools, locker rooms or fire brigade access. Also included are high security cable and hardened chain, plus secure anchor points for both domestic and commercial use.
Low security / for objects with a low theft risk
Ideal for travel in the USA: opening and closing by the US security forces, without damage to the lock (TSA logo)
Individually adjustable 3 digit code
Intended for use on luggage
Cable shackle opens by pressing the side lever
Writeable name plate included
Please note: If you have a removeable lid you will need 2 padlocks, if hinged, you will only need 1 padlock.
Rigid PVC Laminate
Black Rigid PVC
M8660
Dark Grey Rigid PVC
04931
Light Grey Rigid PVC
M8662
White Rigid PVC
M8667
Dark Blue Rigid PVC
M8666
Blue Rigid PVC
M8661
Purple Rigid PVC
M8676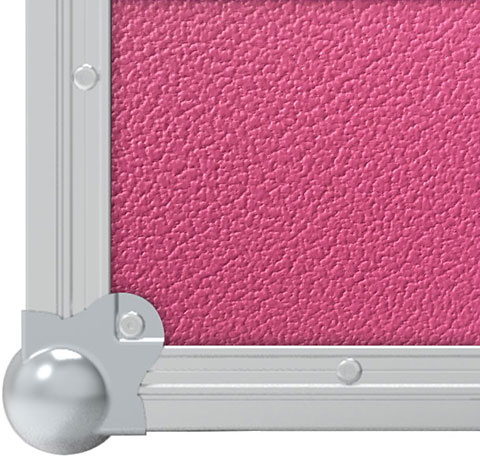 Pink Rigid PVC
M8674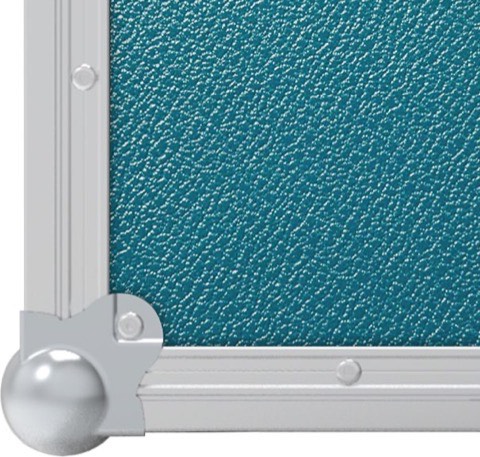 Turquoise Rigid PVC
M8673
Mint Green Rigid PVC
M8675
Olive Green Rigid PVC
M8671
Brown Rigid PVC
M8668
Bordeaux Rigid PVC
M8672
Red Rigid PVC
M8663
Orange Rigid PVC
M8665
Yellow Rigid PVC
M8664
Phenolic and Aluminium
Black Hexaboard
NSP-HB
Black Phenolic (smooth)
NSP-SP
Diamond Board
NSP-DB
Aluminium Stucco
M8441
HPL (High Pressure Laminate)
Black HPL
NSP-001HPL
Slate Grey HPL
NSP-020HPL
Light Grey HPL
NSP-021HPL
Navy Blue HPL
NSP-205HPL
Royal Blue HPL
NSP-207HPL
Red HPL
NSP-109HPL
Navy Green HPL
NSP-162HPL
Yellow HPL
NSP-310HPL
Lightweight Material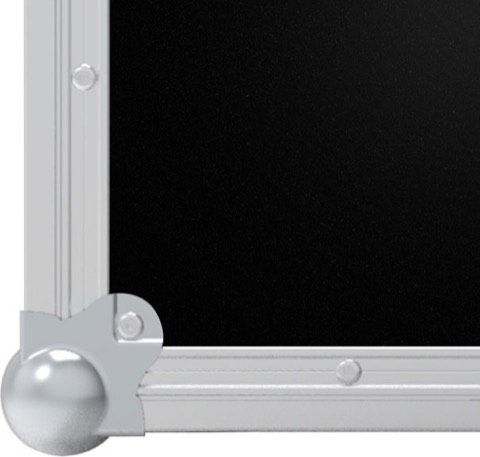 Black Flight Panel
M865007
Grey Flight Panel
M865207
Blue Flight Panel
M865107
Red Flight Panel
M865307
Ultra Flite
X200010