Add a logo engraving to your flight case. Please note- This requires a logo to be supplied to us. Any design work will incur an additional design charge.
Flightcase Logo Engraving.
This affordable branding option allows a clean and simple logo engraved directly onto one side to the flight case of your choice.
With any orders that have this optional extra, our team will be in touch to provide requirements for the logo.
Please Note: Logo Engraving CANNOT be added to cases with the Lightweight Astroboard or UltraFlite Panel if selected.
Size & placement will depend on the case style and design.
Rigid PVC Laminate
Black Rigid PVC
M8660
Dark Grey Rigid PVC
04931
Light Grey Rigid PVC
M8662
White Rigid PVC
M8667
Dark Blue Rigid PVC
M8666
Blue Rigid PVC
M8661
Purple Rigid PVC
M8676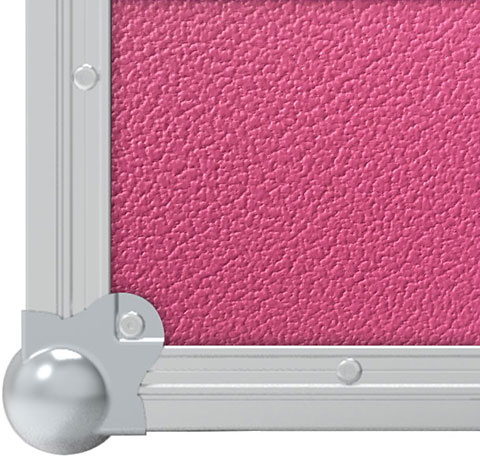 Pink Rigid PVC
M8674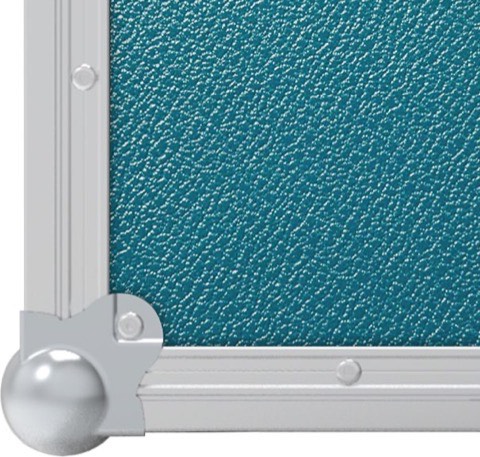 Turquoise Rigid PVC
M8673
Mint Green Rigid PVC
M8675
Olive Green Rigid PVC
M8671
Brown Rigid PVC
M8668
Bordeaux Rigid PVC
M8672
Red Rigid PVC
M8663
Orange Rigid PVC
M8665
Yellow Rigid PVC
M8664
Phenolic and Aluminium
Black Hexaboard
NSP-HB
Black Phenolic (smooth)
NSP-SP
Diamond Board
NSP-DB
Aluminium Stucco
M8441
HPL (High Pressure Laminate)
Black HPL
NSP-001HPL
Slate Grey HPL
NSP-020HPL
Light Grey HPL
NSP-021HPL
Navy Blue HPL
NSP-205HPL
Royal Blue HPL
NSP-207HPL
Red HPL
NSP-109HPL
Navy Green HPL
NSP-162HPL
Yellow HPL
NSP-310HPL
Lightweight Material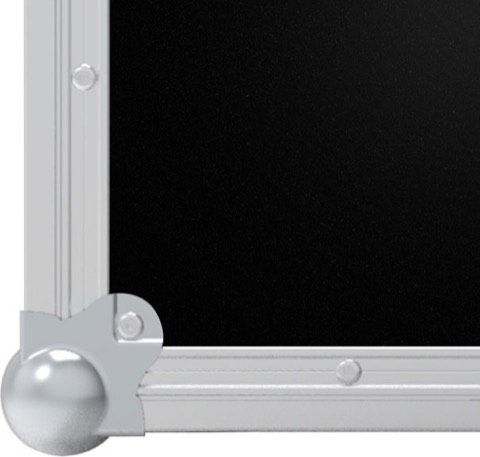 Black Flight Panel
M865007
Grey Flight Panel
M865207
Blue Flight Panel
M865107
Red Flight Panel
M865307
Ultra Flite
X200010