Contact Free Mobile Hand Wash Station Flight Case
We have designed this case to help provide a portable contact-free hand wash station. Designed to be practical and offer a safe solution wherever needed.
The Ultimate Hand Washing Station
Made in Britain
The new Handwash Lite is a self-contained solution that offers portable, instant access to water and hand washing.
It is a contact free product that has a battery powered sensor soap dispenser and water on demand from a manual foot pump at the front of the flight case.
View Product Video
Customise This Product
Additional water supply options are available, such as, direct hose or external water butts.
We also offer corporate branding, either digitally printed or screen printed to the external faces of the case.
Please get in touch if you require customisation.
Superior Features
Contact Free Hand Washing Workstation
Internally it houses 2 x 25L water containers, 1 is for the clean water and the other collects the waste water.
The tap is fitted with a reducer to maximise the water usage, approximately 900-foot pump cycles can be operated before the water needs replacing. This is enough for between 180-200 handwashes.
No Power Required
25L Water Supply Tank (cold water)
25L Water Collection Tank
Contact Free Soap Dispenser
Contact Free Water Supply
C Fold Towel Holder
2 x Castors for Mobility
Integrated Handle in Backboard
Rigid PVC Laminate
Black Rigid PVC
M8660
Dark Grey Rigid PVC
04931
Light Grey Rigid PVC
M8662
White Rigid PVC
M8667
Dark Blue Rigid PVC
M8666
Blue Rigid PVC
M8661
Purple Rigid PVC
M8676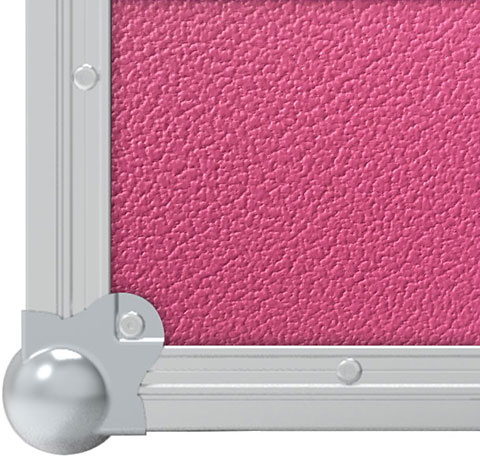 Pink Rigid PVC
M8674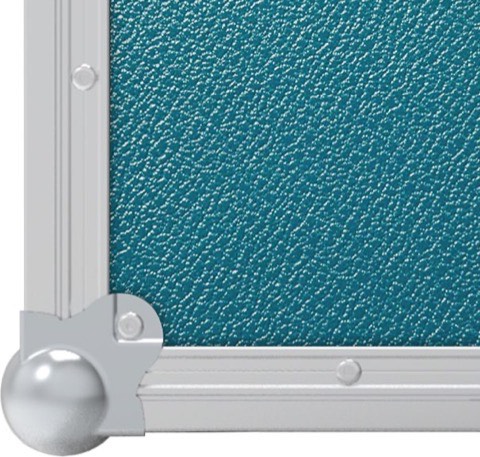 Turquoise Rigid PVC
M8673
Mint Green Rigid PVC
M8675
Olive Green Rigid PVC
M8671
Brown Rigid PVC
M8668
Bordeaux Rigid PVC
M8672
Red Rigid PVC
M8663
Orange Rigid PVC
M8665
Yellow Rigid PVC
M8664
Phenolic and Aluminium
Black Hexaboard
NSP-HB
Black Phenolic (smooth)
NSP-SP
Diamond Board
NSP-DB
Aluminium Stucco
M8441
HPL (High Pressure Laminate)
Black HPL
NSP-001HPL
Slate Grey HPL
NSP-020HPL
Light Grey HPL
NSP-021HPL
Navy Blue HPL
NSP-205HPL
Royal Blue HPL
NSP-207HPL
Red HPL
NSP-109HPL
Navy Green HPL
NSP-162HPL
Yellow HPL
NSP-310HPL
Lightweight Material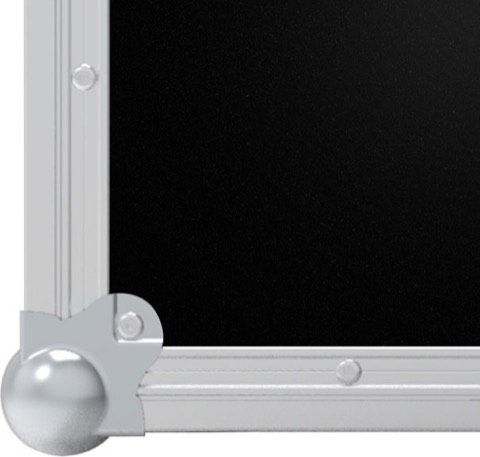 Black Flight Panel
M865007
Grey Flight Panel
M865207
Blue Flight Panel
M865107
Red Flight Panel
M865307
Ultra Flite
X200010