Multi-Stacking Modular Flight Case Trunk
Special Price
£481.19
£400.99
Regular Price
£491.00
Multi-Stacking Modular Flight Case Trunk. The design allows you to easily change the size of the case to suit your needs.
Create Your Own Road Trunk
Made in
Britain
Our unique design that adds ultimate flexibility to your trunk. This design enables you to change the size of your trunk by adding or removing the modular sections. Each section has an internal base with rubber feet that will allow you to place the modular sections on the floor without scratching the aluminium of the case. This particular design has the ability to add more sections in the future, so if you don't want a large case now, you can alway buy more modular sections in the future.
Custom options are available such as company branding and coloured finishes.
View Cooperate Video
Superior Features
Modular Road Trunk.
Birch Plywood with Black Hexaboard Finish
4 x Heavy Duty 100mm Castors on a Full 18mm Ply Castor Board
Each Modular Section has at least 4 Recessed Handles
Select the number of Modular Sections above when placing the order
External W: 1200mm x D600mm (height varies depending on you selection above)
The base price will give you 1 base section which has a height of 500mm and a removable lid.
Small Modular Section = 200mm High
Large Modular Section = 500mm High
Rigid PVC Laminate
Black Rigid PVC
M8660
Dark Grey Rigid PVC
04931
Light Grey Rigid PVC
M8662
White Rigid PVC
M8667
Dark Blue Rigid PVC
M8666
Blue Rigid PVC
M8661
Purple Rigid PVC
M8676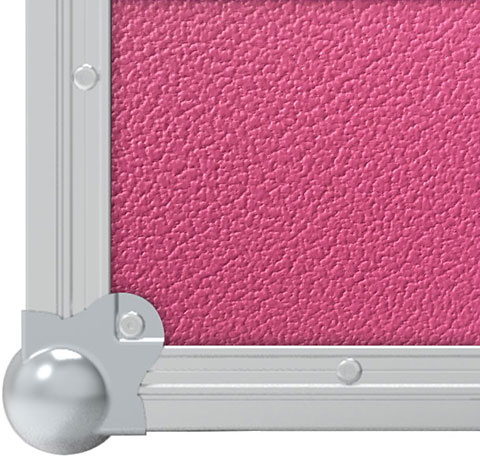 Pink Rigid PVC
M8674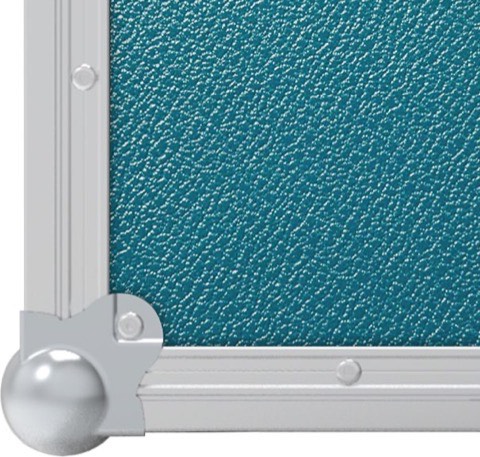 Turquoise Rigid PVC
M8673
Mint Green Rigid PVC
M8675
Olive Green Rigid PVC
M8671
Brown Rigid PVC
M8668
Bordeaux Rigid PVC
M8672
Red Rigid PVC
M8663
Orange Rigid PVC
M8665
Yellow Rigid PVC
M8664
Phenolic and Aluminium
Black Hexaboard
NSP-HB
Black Phenolic (smooth)
NSP-SP
Diamond Board
NSP-DB
Aluminium Stucco
M8441
HPL (High Pressure Laminate)
Black HPL
NSP-001HPL
Slate Grey HPL
NSP-020HPL
Light Grey HPL
NSP-021HPL
Navy Blue HPL
NSP-205HPL
Royal Blue HPL
NSP-207HPL
Red HPL
NSP-109HPL
Navy Green HPL
NSP-162HPL
Yellow HPL
NSP-310HPL
Lightweight Material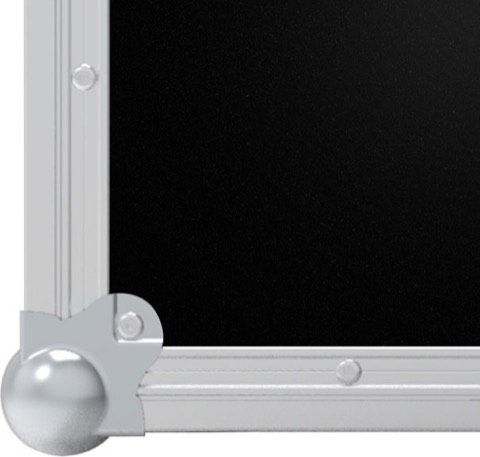 Black Flight Panel
M865007
Grey Flight Panel
M865207
Blue Flight Panel
M865107
Red Flight Panel
M865307
Ultra Flite
X200010