Roland V-1200HDR Control Surface Flight Case
Special Price
£246.96
£205.80
Regular Price
£252.00
Designed and manufactured in the UK especially for the Roland V-1200HDR Control Surface by NSP, our range of video switcher cases ensure maximum protection for your equipment whilst remaining practical, lightweight and durable. Part of our range of Production Switcher Cases.
The Ultimate Control Surface Flight Case
Made in
Britain
Professional control surface flight case, designed to fit the Roland V-1200HDR Control Surface securely during transportation, storage or whilst in use with its carefully designed shallow base.
Custom options are available such as company branding and coloured finishes.
View Cooperate Video
Superior Features
Designed to house the Roland V-1200HDR
A protective flight case to fit the Roland V-1200HDR Control Surface.
We have designed this case to be the best value on the market, heavy-duty latches for longer life and stronger hold, heavy duty 30mm aluminium edging makes the construction ultra strong and protective internal foam.
6.5mm Birch Plywood
Black Phenolic Finish
2 x Lockable Latches
Foam Lining
Removeable Lid
Shallow Base
Carry Handle
Lifetime Guarantee
Rigid PVC Laminate
Black Rigid PVC
M8660
Dark Grey Rigid PVC
04931
Light Grey Rigid PVC
M8662
White Rigid PVC
M8667
Dark Blue Rigid PVC
M8666
Blue Rigid PVC
M8661
Purple Rigid PVC
M8676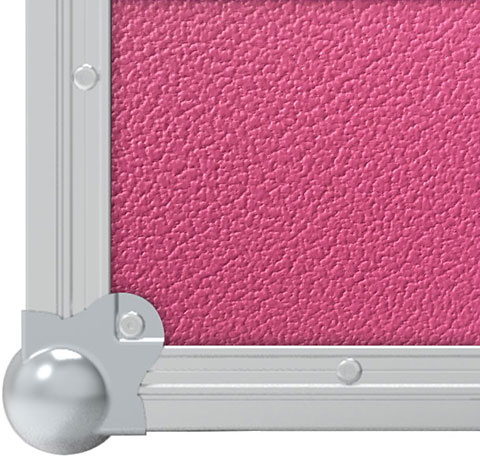 Pink Rigid PVC
M8674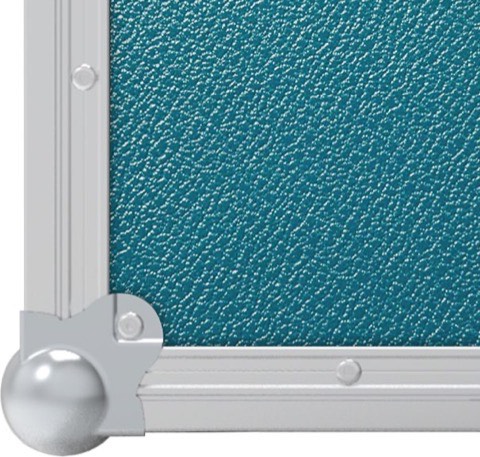 Turquoise Rigid PVC
M8673
Mint Green Rigid PVC
M8675
Olive Green Rigid PVC
M8671
Brown Rigid PVC
M8668
Bordeaux Rigid PVC
M8672
Red Rigid PVC
M8663
Orange Rigid PVC
M8665
Yellow Rigid PVC
M8664
Phenolic and Aluminium
Black Hexaboard
NSP-HB
Black Phenolic (smooth)
NSP-SP
Diamond Board
NSP-DB
Aluminium Stucco
M8441
HPL (High Pressure Laminate)
Black HPL
NSP-001HPL
Slate Grey HPL
NSP-020HPL
Light Grey HPL
NSP-021HPL
Navy Blue HPL
NSP-205HPL
Royal Blue HPL
NSP-207HPL
Red HPL
NSP-109HPL
Navy Green HPL
NSP-162HPL
Yellow HPL
NSP-310HPL
Lightweight Material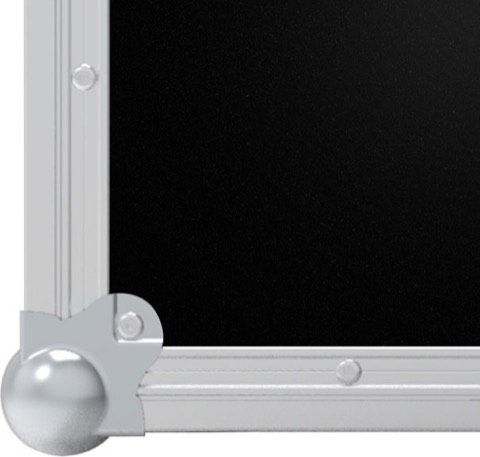 Black Flight Panel
M865007
Grey Flight Panel
M865207
Blue Flight Panel
M865107
Red Flight Panel
M865307
Ultra Flite
X200010