Z Shaped Guitar Pedal Board Flight Case
NSP Z Shaped guitar pedal board case, manufactured in our UK workshop using heavy-duty hardware and high-quality materials.
The Ultimate Pedalboard Case
Made in Britain
This custom pedalboard case provides maximum protection for your pedals when transporting and storing between gigs and events.
The 'Z' shape pedalboard case includes an hinged internal shelf as well as a removable base board.
Please Note: Images show Orange Laminate with Black Hardware and would need to be chosen from dropdown options.
View Corporate Video
Superior Features
Z Shaped Guitar Pedal Board Flight Case
6.5mm Birch Plywood
Heavy Duty Hardware
4 x Lockable Latches
1 x Techno Handle on Rear of Case
Z-Shaped Lid/Base
Access Port in Rear
Connector Dish on End Panel
Egg Foam in Lid
Overall Internal Dimensions Approx W610mm x D335mm x H240mm
<!−− Feature content end −−>
<!−− Features section ends −−>
HPL (High Pressure Laminate)
Black HPL
NSP-001HPL
Slate Grey HPL
NSP-020HPL
Grey HPL
NSP-021HPL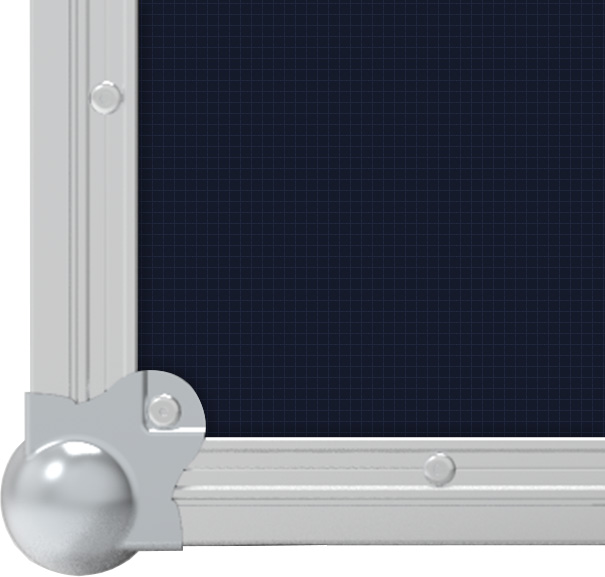 Navy Blue HPL
NSP-205HPL
Royal Blue HPL
NSP-207HPL
Red HPL
NSP-109HPL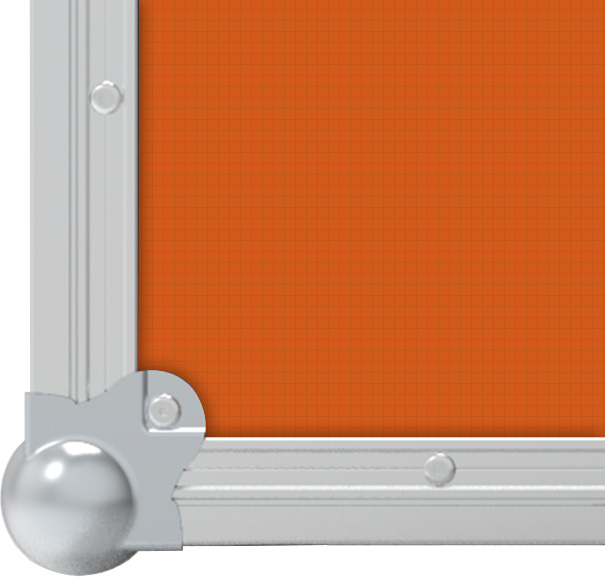 Orange HPL
NSP-112HPL
Golden Yellow HPL
NSP-310HPL
Military Green HPL
NSP-162HPL
Green HPL
NSP-106HPL
Rigid PVC Laminate
Black Rigid PVC
M8660
Dark Grey Rigid PVC
04931
Light Grey Rigid PVC
M8662
White Rigid PVC
M8667
Dark Blue Rigid PVC
M8666
Blue Rigid PVC
M8661
Purple Rigid PVC
M8676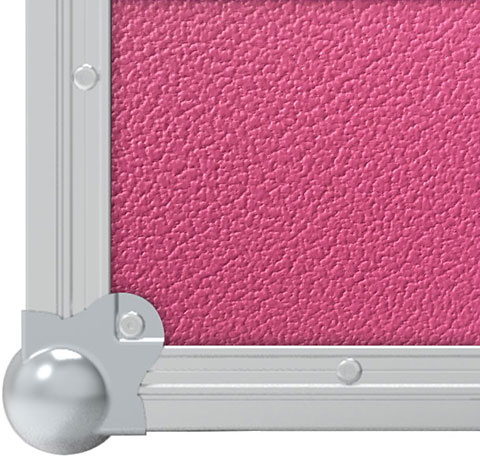 Pink Rigid PVC
M8674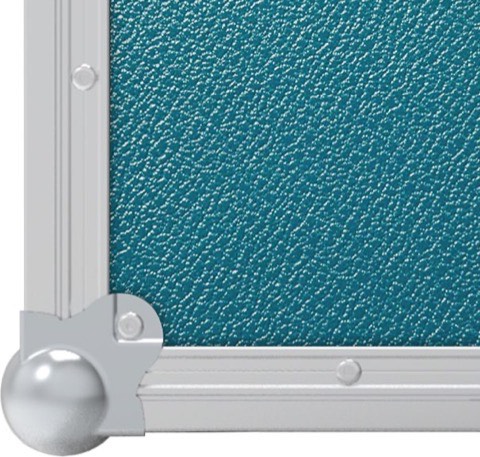 Turquoise Rigid PVC
M8673
Mint Green Rigid PVC
M8675
Olive Green Rigid PVC
M8671
Brown Rigid PVC
M8668
Bordeaux Rigid PVC
M8672
Red Rigid PVC
M8663
Orange Rigid PVC
M8665
Yellow Rigid PVC
M8664
Phenolic and Aluminium
Black Hexaboard
NSP-HB
Black Phenolic (smooth)
NSP-SP
Diamond Board
NSP-DB
Aluminium Stucco
M8441
Lightweight Material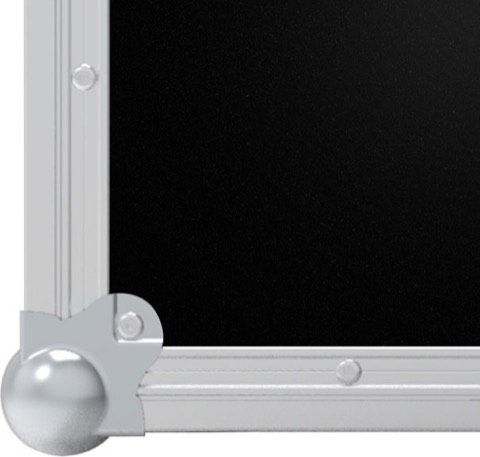 Black Flight Panel
M865007
Grey Flight Panel
M865207
Blue Flight Panel
M865107
Red Flight Panel
M865307
Ultra Flite
X200010
The colours provided show a representation of the colour options available and may differ slightly in person. Due to various displays and screen resolutions, the colours may vary slightly in person and for this reason, the colours shown here must be taken as a guide only. If you require a sample, please contact our team today.