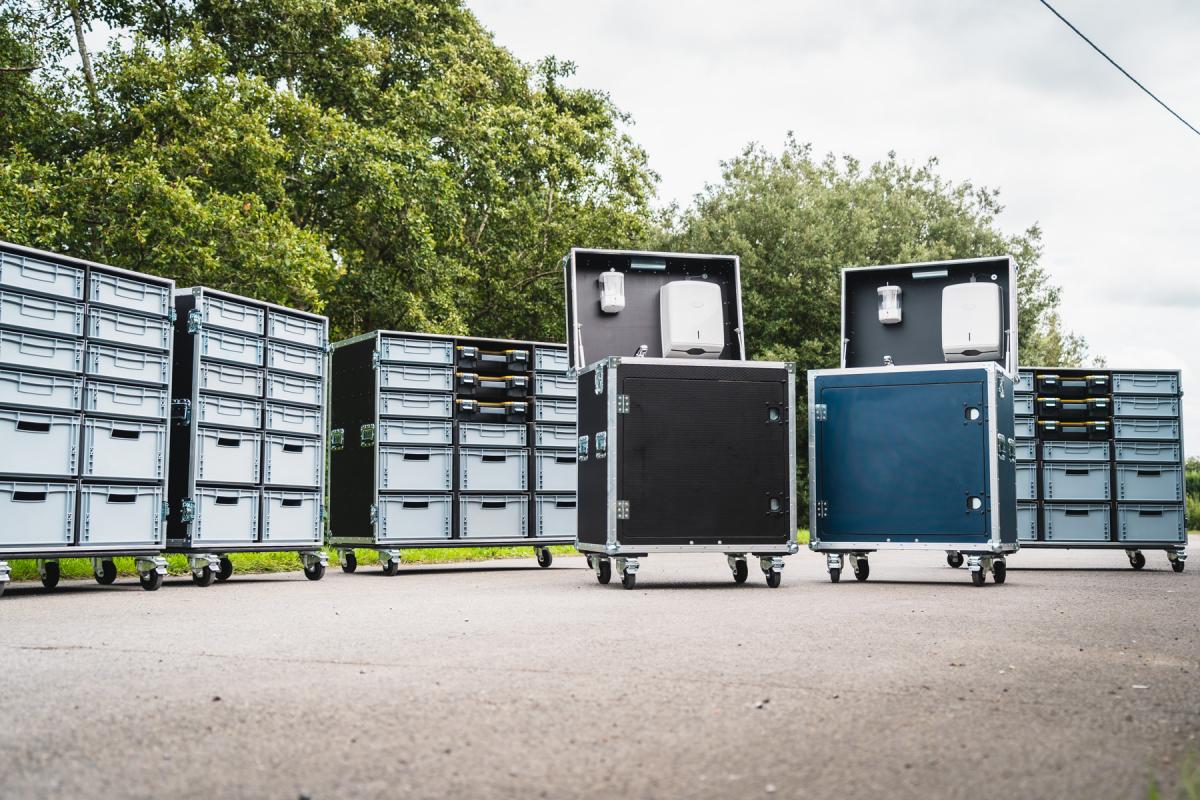 We've had another busy week here at NSP with the launch of our brand new website as well as plenty of flight cases being dispatched around the world.
Some of those cases that left us included these Portable Hand Wash Stations and a mix of Euro Drawer Flight Cases.
With this particular set of cases, the customer knew exactly what they needed and with our quick turnaround, these were with the customer within a few working days.
We are always happy to work with our clients to meet their deadlines, so if you need your case by a certain date, please do always let us know.